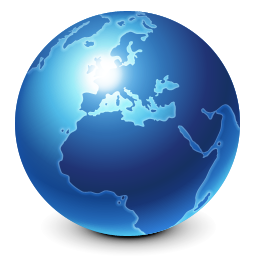 Easy Building
faNeev provides you with state-of-the-art tools to build your web presence and share you site through social media channels and all major search engines.

Beautiful Gallery
With our easy to use gallery building tools, you can create a breathtaking gallery. Sell you products or photos easier than ever. With our gallery tools, you can link directly to your store to ease customer purchasing.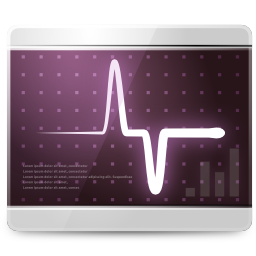 Web Stats
With our in-depth web analytics, you will be able to track visitors to your site. We can help you see how visitor are finding your site, and what is viewed while they are on your site.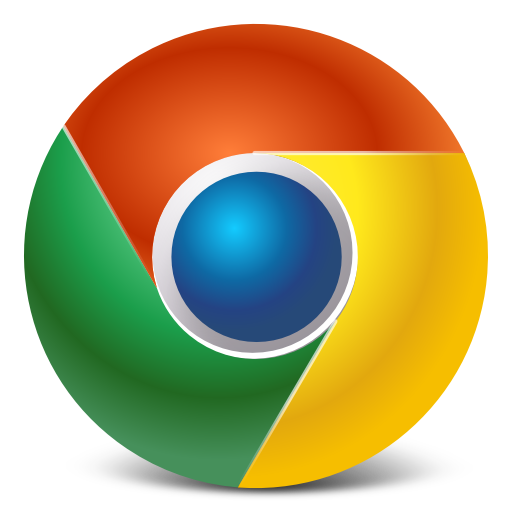 Compatibility
Works with all major browsers
faNeev is compatible with all major web browsers. This means you can use Firefox, Chrome, Opera, Safari or Interent Explorer to update and view your site.
Our mobile platform also supports Apple products (Iphone, Ipod, Ipad) Android, and Blackberry devices.